Essential Equipment Taskforce Resource Center
Resources to assist Illinois companies to rapidly accelerate the productive capacity to manufacture and source personal protective equipment
Essential Equipment Taskforce
The Essential Equipment Taskforce is a public and private sector partnership to help companies bridge significant gaps in the healthcare manufacturing supply-chain and directly provide personal protective equipment and other supplies to the Illinois' front-line healthcare workers so they can treat patients safely and efficiently.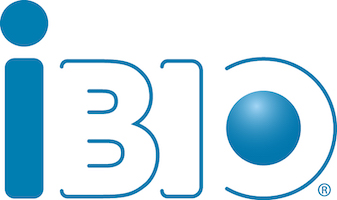 Here is how you can help us rapidly increase the supply of personal protective equipment to support the healthcare workers on the front lines combating the COVID-19 pandemic.
I'm a service provider who would like to donate my time to help companies respond to the COVID crisis
I'm a manufacturer/supplier or distributor & can respond to the COVID crisis
There are over 20 critical supplies needed to respond to COVID-19. If your company currently does or can quickly begin production, please fill out this form. 
I'm a manufacturer looking for a supplier or distributor
The IMEC resource center can help connect you to the partners you need. 
I need to connect to relevant life sciences supplies, capacities, and resources
BIO's Coronavirus Hub connects life sciences companies that have relevant supplies, capacities, and resources to share, with those companies, researchers, or healthcare providers that need them.
I have medical equipment I would like to donate
iBIO is coordinateng equipment donations from our community and sending them to the Illinois Emergency Management Agency (IEMA)
FDA Guidance Documents & Announcements: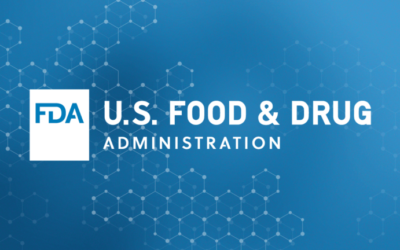 Chances are you have received an email from someone who knows a company in China that can produce and ship N95 masks and other personal protective equipment that is currently facing a supply chain shortage in the US. Owners or operators of places of business (also...
ASK A LEGAL OR REGULATORY QUESTION