31marAll Day01aprAnnual DC BIO Fly-In
Event Details

The annual fly-in is a great opportunity for Illinois companies to engage with Members of Congress and their senior staff on the most important legislative issues facing the Illinois Life Sciences Industry. 

Congressional meetings will be scheduled for attendees.

Between participating in the legislative briefing, walking the halls of Congress and networking at out receptions, there are numerous opportunities to meet fellow industry leaders and political officials from your own state and around the country.
Time

March 31 (Tuesday) - April 1 (Wednesday)
Organizer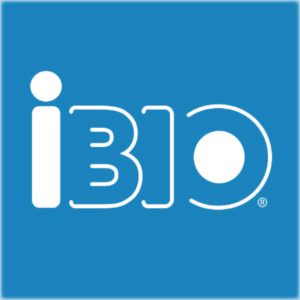 iBIO312-422-1111 500 W Madison St, Suite 500, Chicago, IL 60661