26aprAll Day30Illinois Life Sciences Showcase
Event Details

(Details and registration will be provided soon)

iBIO is partnering with Illinois Ventures to highlight our community's next generation of health and life sciences technologies during a week-long virtual innovation showcase.

Leveraging a network of partner organizations, the Illinois Life Sciences Showcase will offer attendees unique access to early-stage startups from proven innovators in the health industry. 

During the week of April 26th, the Illinois LIfe Sciences Showcase will feature three-daily 45-minute tracks:
Morning Track (9:00 am – 9:45 am)
Illinois BioGeneius High School STEM Competition: Annual competition brings together young innovators to present their research projects in biotechnology before an accomplished panel of established biotechnology researchers and academics.
Lunch Track (12:00 pm – 12:45 pm)
Illinois New Venture Showcase: Featuring Illinois's top fundable companies in the life sciences. 
Afternoon Track (3:00pm – 3:45pm)
Innovation Community Features: Learn and connect with the latest developments and organizations in our life sciences community. 
Time

april 26 (Monday) - 30 (Friday) Central Time
Organizer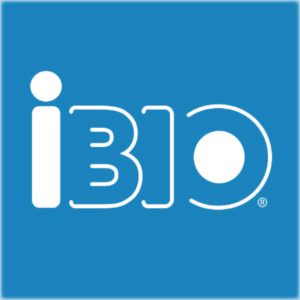 iBIO312-422-1111 400 N Aberdeen St. Suite 900