Capital Building/Funding Programs
Advantage Illinois (AI)
Loan programs which help Illinois' small businesses get access to capital and term loan financing at lower rates by partnering with approved lenders on loan participations and guarantees.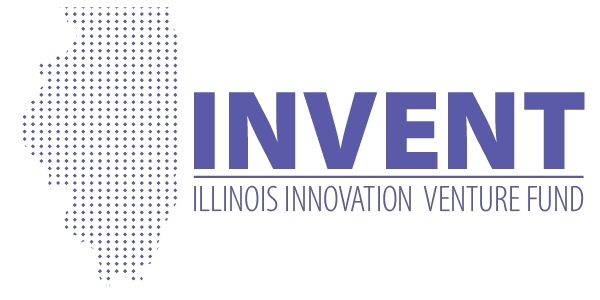 Illinois Innovation Venture Fund (INVENT)
Venture capital program providing direct equity investments for early and late-stage companies in Illinois, with a focus on founders and communities that have faced barriers to accessing capital and key sectors aligned with the Illinois economic development plan.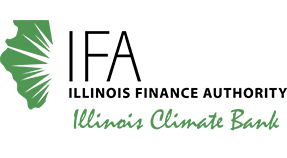 Illinois Climate Bank Finance Loan Program
Loan program providing access to capital for the start-up and/or expansion of ventures directly involving environmentally-supportive, "green" businesses, including those that address the adverse impacts of climate change.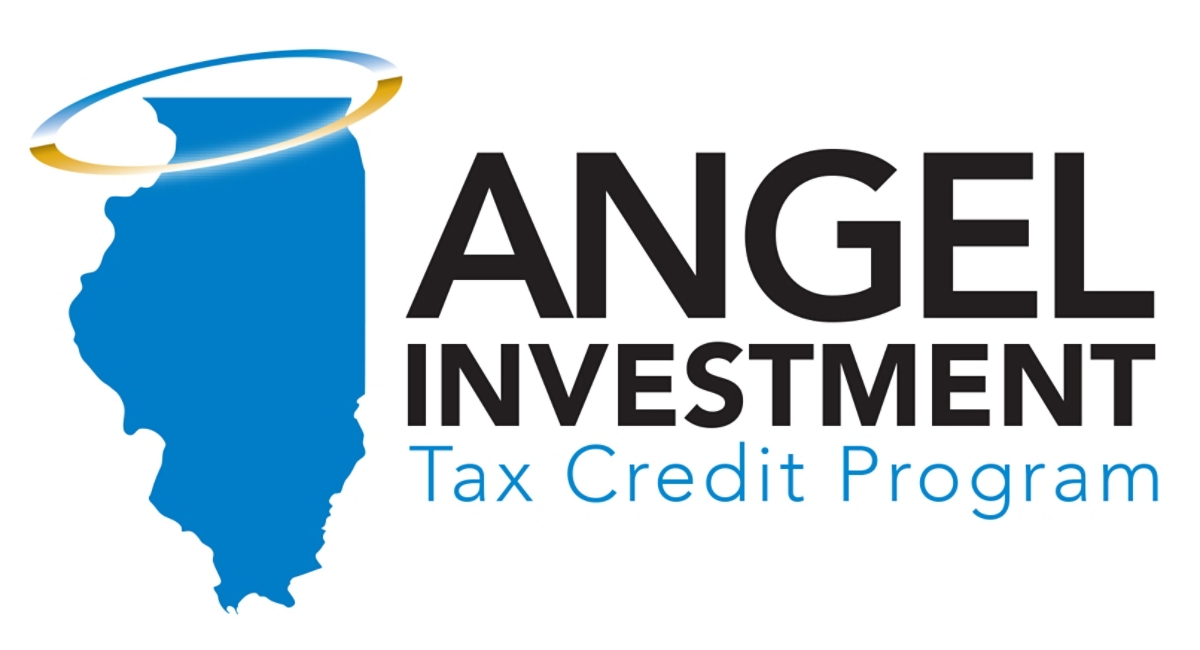 Angel Investment Tax Credit Program
Tax incentive program encouraging investments in innovative, early-stage companies by providing investors in registered businesses with a state tax credit equal to 25% of their investment.
SBIR/STTR State Matching Program
Grant program providing a state match of up to $50K to companies that have received a Phase I award through a federal Small Business Innovation Research (SBIR) or Small Business Technology Transfer (STTR) program.
Illinois Innovation Vouchers Program *COMING SOON*
Grant program providing funding for Illinois' companies to engage in research projects in partnership with an Illinois institute of higher education.
International Trade Centers (ITCs)
Centers located throughout the State which provide counseling and training to existing and new-to-export companies interested in pursuing international trade opportunities.
Illinois State Trade and Export Promotion Program (ISTEP)
Program providing Illinois' small businesses with both financial and technical assistance to increase their exports, including trade missions, product compliance, website localization, Ex-Im Bank export credit insurance, and more.